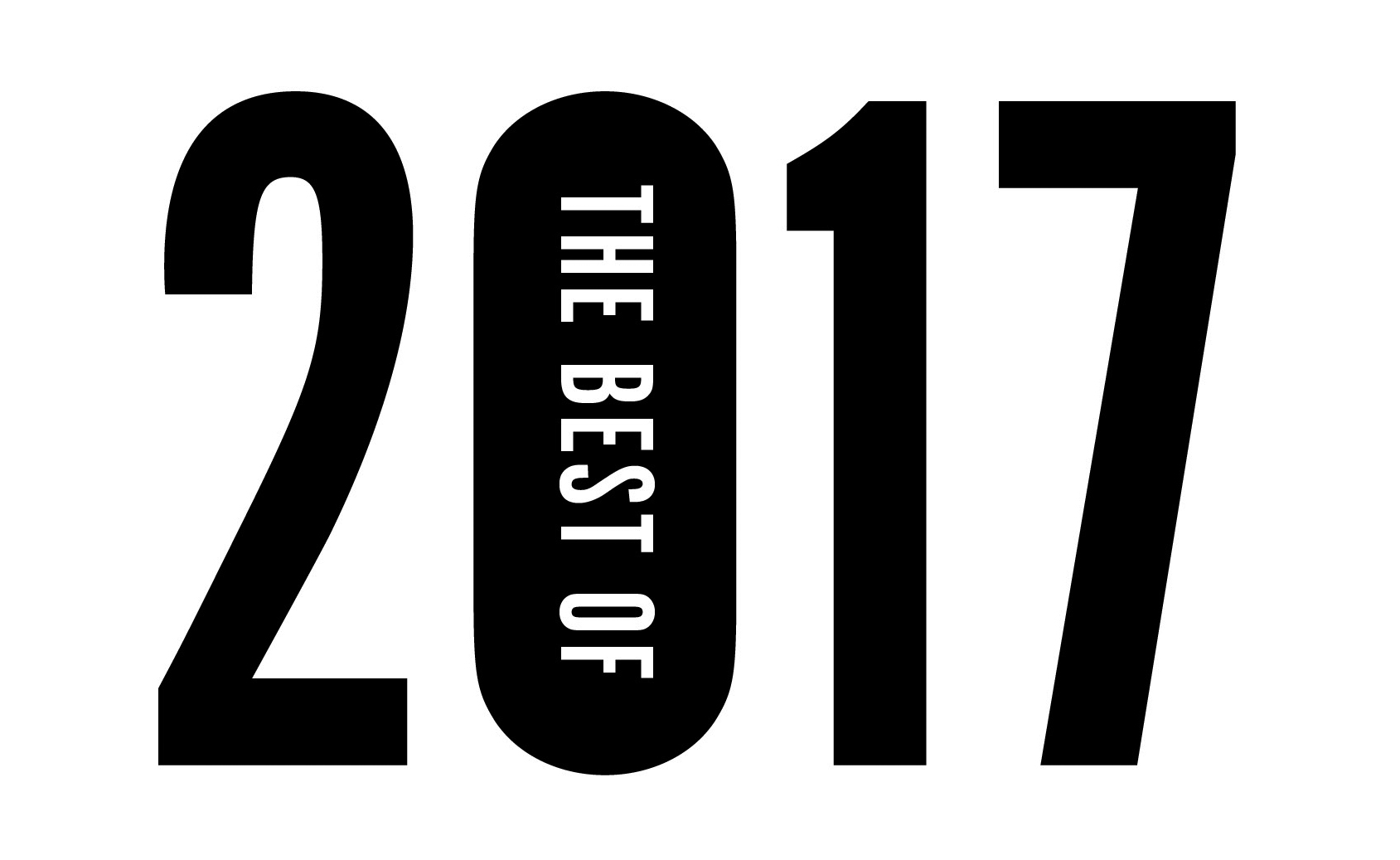 The best of 2017
The standout designs of last year.
2017 was a great year for me, one of my best in fact and I'd like to share some of the highlights with you.
I had the pleasure of working with some forward thinking business owners.
The result is they all now have strong branding to support their plans to grow their businesses over the coming year.
Tadworth Tyres
Reason for review: Move to a larger business premises.
Solution:  Creation of a new brand identity for Tadworth Tyres. Brand implementation across exterior signage, clothing, stationery and marketing material.
Find out more about this project.
Samsara
Reasons for review: Move to a larger retail premises and strategy to sell on-line.
Solution: Develop the Samsara brand across shop exterior and signage design and create a new E-commerce website.
Find out more about this project.
Qdos
Reason for design: Launch of the iPhone X, coinciding with the 10th anniversary of the iPhone
Solution: Design a special 'celebration' range of range of iPhone cases to appeal to purchasers of the iPhone 8 and X
 Find out more…  The the story of how we generated ideas for the iPhone cases from the design brief through to production.
Jacks Haircuts Soho
Reasons for review: The shop is in a basement and not visible to passing trade.
Solution: To create greater awareness of Jacks by using high quality photography from David Oliver and new heritage inspired branding.
Find out more about this project.
Bourne Club, Farnham
Reasons for review: The Club's new president identified a problem with the old branding which was not appealing to new, younger members.
Solution: To create a recognisable brand marque that identifies the club as being a friendly, dynamic, young, sports and social club.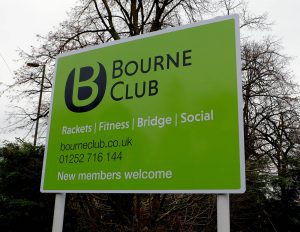 Find out more about this project
If this review of 2017 has prompted you to ask whether your brand reflects your business as you head for 2018, please give me a call on 07876 293885 or email me. I'd be glad to help you review your branding.
I wish you a very happy New Year everyone and all the very best for 2018.