As we begin a New Year I'd like to wish you the best of luck for 2020.
Looking back, 2019 was a very good year for me. I've been introduced to some great new clients to create work that I'm really proud of, including three new brand identities as well as two brand refresh projects.
And I've enjoyed implementing the design for my longer established clients' brands too, across an interesting mix of shop signage, vehicle liveries, websites and print design.
Brand creation for Ally Waters. Ally wanted a bright colour palette to reflect her brand's personality. The eureka moment was when, eventually, I saw an 'A' and a 'W' in the tessellating pattern.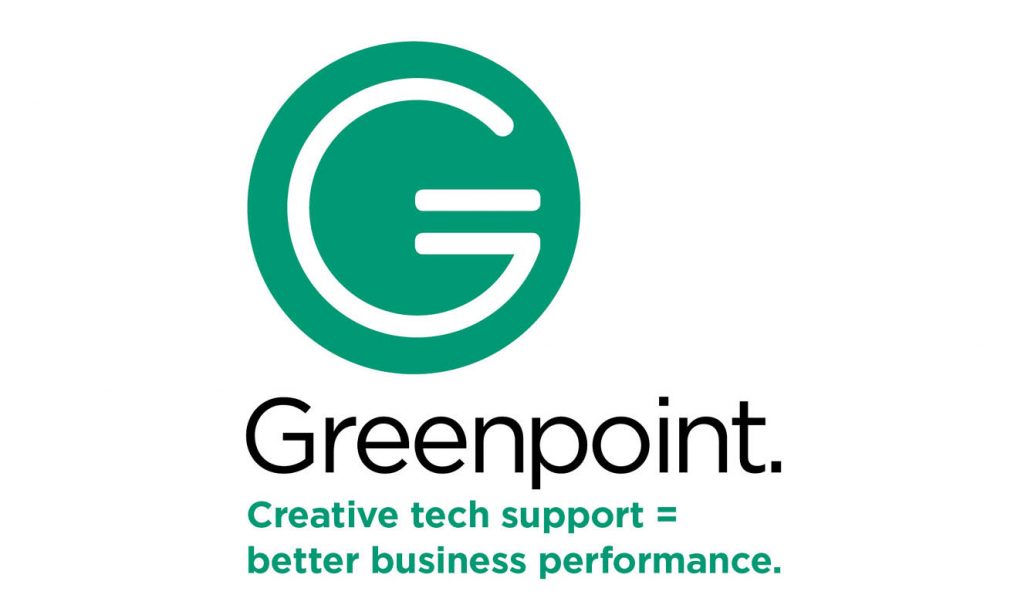 Brand refresh for Greenpoint. The brand strategy phase of the project led to repositioning the company from 'computer services' to 'business solutions' before creating the brand identity and guidelines.


Brand refresh for The Bed Post and brand creation for Lorraine Elizabeth. This project was tricky because the strategy we developed was to create two independent brand identities that also had a strong visual relationship to show they were 'partner' brands, with the same owners and business premises.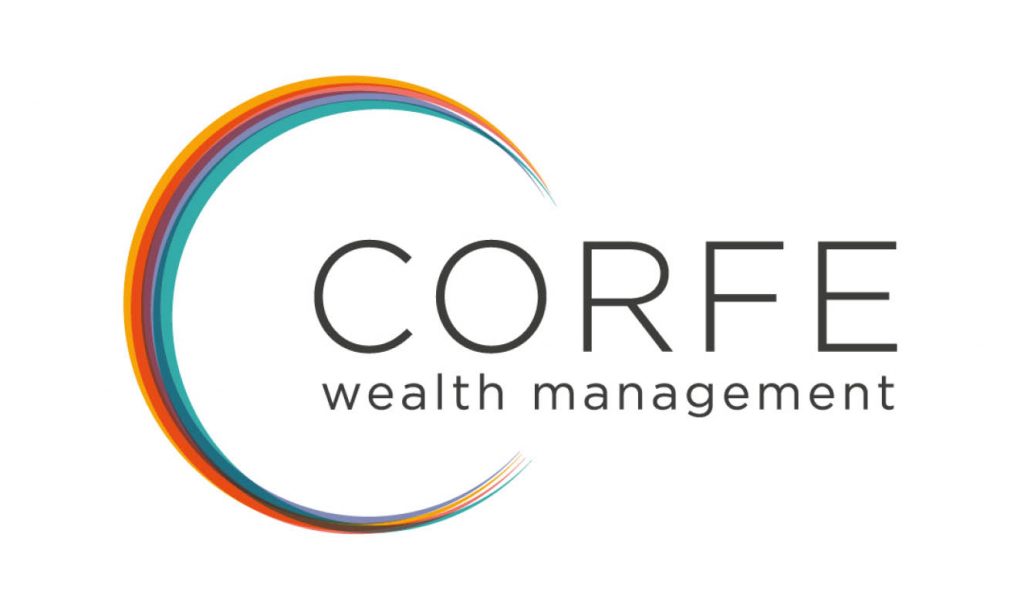 Brand creation for Corfe Wealth Management . Chartered Financial Planner,Chris Webb, wanted a new brand to reflect a more modern, vibrant personality than the traditional image that many other financial companies portray.


Literature design for Hft. I've had the pleasure of working with this national charity for a few years now, This year, among other projects, I designed a twelve page brochure supporting fundraising to build specialist homes for adults with complex needs and autism.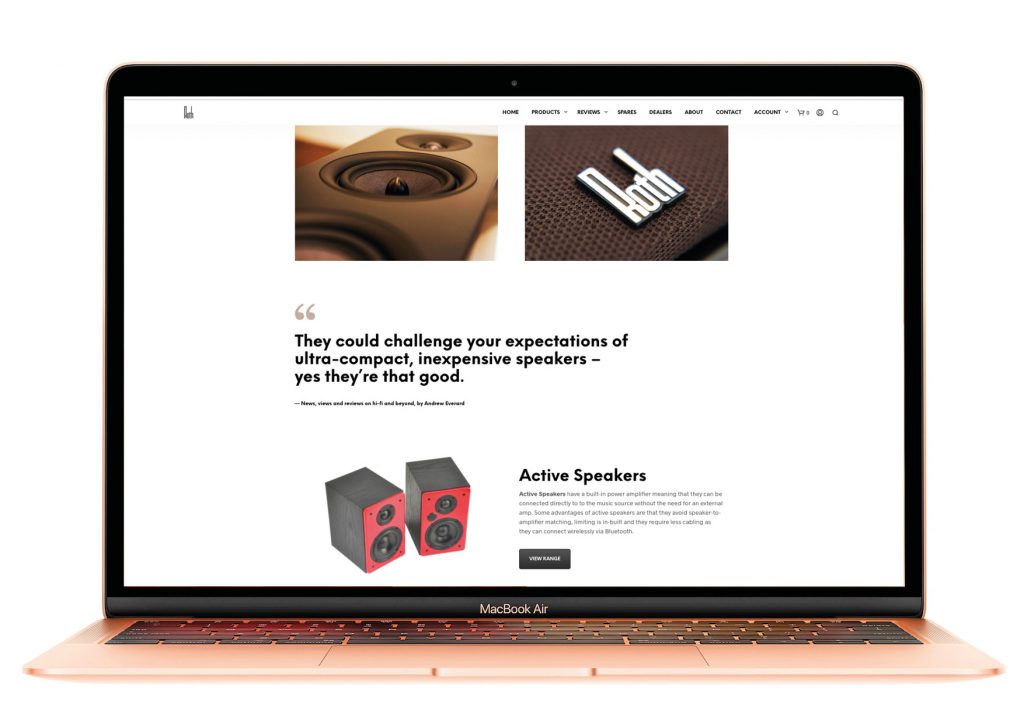 E-commerce website design for Roth Audio. Roth's previous website was underperforming so we reviewed the product categories, navigation, made purchasing easier and created a clean, functional design. The site was built in WordPress by Taybridge. View the Roth Audio site here.

If you would like to arrange a chat to discuss how to bring clarity to your brand through a strategic design approach, or to develop your existing brand across your marketing materials, give me a call on 07876 293885 or email me
Best wishes